From March 17-20, the capital of the supply chain and logistics world will be Atlanta, Georgia, as MODEX 2014 is being hosted by MHI at the Georgia World Congress Center. MODEX is the industry's newest expo for the manufacturing and supply chain industries. It debuted two years ago as the off-year alternative to Chicago's ProMat show.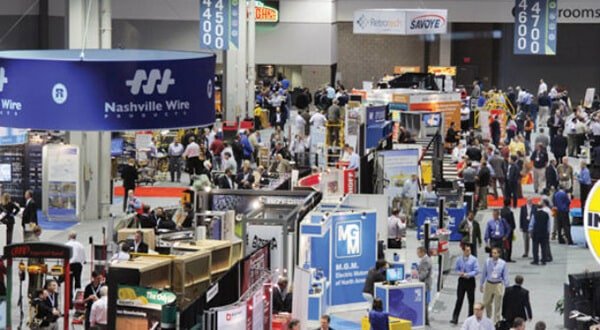 For those who have never been to MODEX before, it can be daunting. With more than 800 exhibitors, a massive show floor and educational conferences and keynotes, going into the show with a plan is an absolute necessity to get the most out of the four day event. While your first order of business should be visiting the UNEX booth, we have compiled a list of four other things to do to get the most out of your MODEX experience.
1. Prepare
For a show this large, preparation is the key. Use the interactive MODEX Floor Plan map to plot out a list of booths you want to make sure you stop at. The show floor is enormous, so plotting out a route ahead of time can save valuable time during the show, as opposed to wandering around.
2. Schedule Meetings in Advance
While you're mapping out your game plan for the show, be aware that other attendees and exhibitors are doing the same thing. This is a unique conference where the majority of the industry will be in one place at once, so it is strongly encouraged that you schedule meetings in advance. Want somewhere a little more private than the booth on the show floor? There are a lot of great places on the floor to have lunch and meetings, one of them being the MODEX bistro, a catered lunch where exhibitors have reserved meeting tables.
3. Attend On-Floor Seminars
With more than 800 exhibitors, you could very easily spend your entire four days wandering the floor and going to every booth. But you'd be cheating yourself out of attending some of the more than 120 available on-floor seminars. Make sure to consult the list of educational seminars and keynotes so that you can block out time to attend the ones that will help your business. With a show this large, having a plan in advance can be invaluable.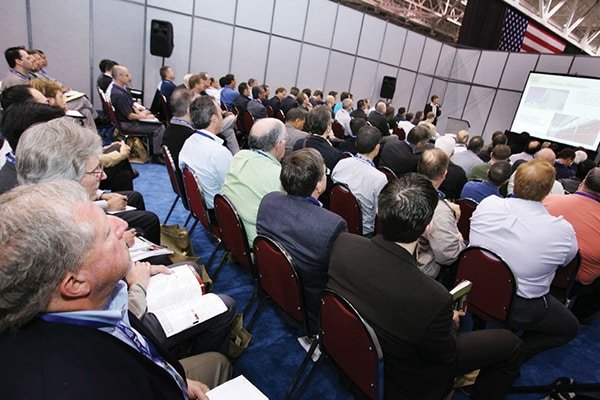 4. Network, Network, Network
With everybody who is anybody in one place for four days, this is a premier opportunity to expand your network. And as if the show itself weren't enough to encourage networking, there are other events specifically designed to do so. These include industry night at the aquarium, the MHEDA Networking Event and countless others. As has been the theme all along, research these things in advance and make sure to RSVP. We will see you there!