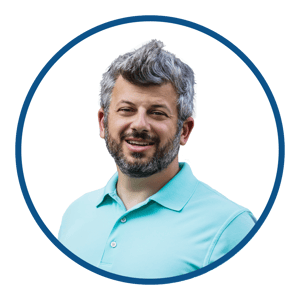 UNEX Manufacturing, Inc., the industry leader in innovative space optimization solutions

, announces the promotion of David Scelfo to National Accounts Manager, where he will develop and deliver turn-key solutions to large retail and eCommerce corporations.

"As we look to continue our growth and sales penetration into the retail and eCommerce marketplace Dave's engineering background and 20 years of industry experience will position him well to our national customers," said Jay Cox, Director of Sales, UNEX Manufacturing.

"I've worn a lot of hats during my time at UNEX. I've been part of the sales and industrial engineering teams, the marketing team, and product development," says Dave Scelfo, National Accounts Manager, UNEX Manufacturing. "As I transition into a new role, I am looking forward to using all of my experience to help businesses optimize their space and deliver value to their customers."

Dave has worked in various roles at UNEX for almost 20 years, most recently Director of Marketing and Business Development. Before UNEX, Dave was the Project Engineering Manager at Subaru of America. Dave has a Bachelor of Science in Mechanical and Aerospace Engineering from Rutgers University and Masters of Science in Engineering Management from NJIT. Dave likes most, but not all, cheeses.