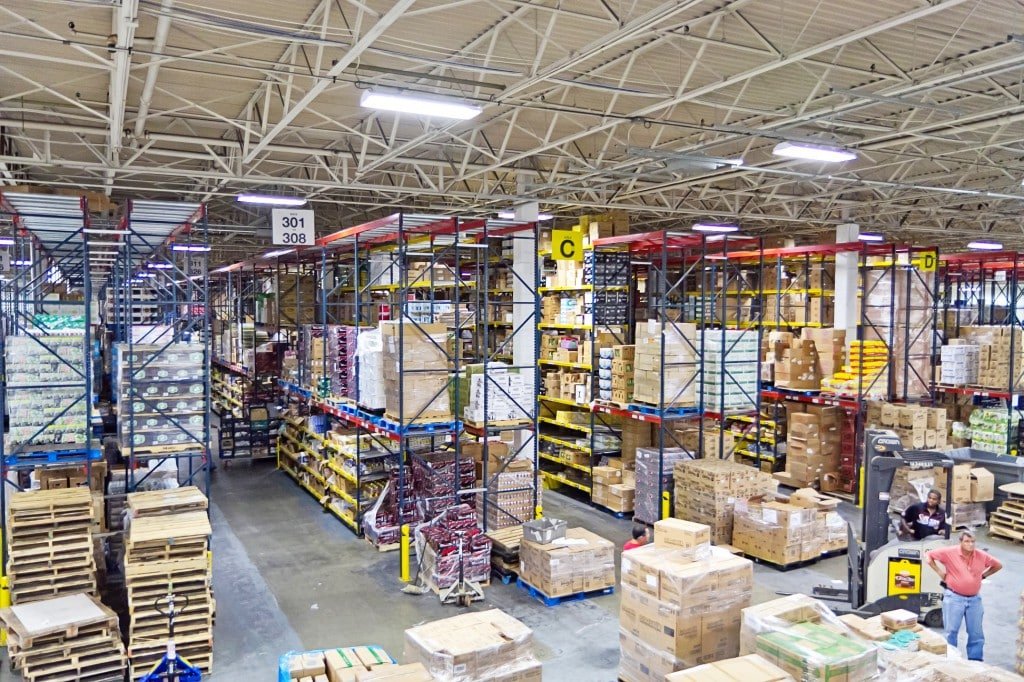 Fresh Direct is an online service that delivers groceries directly to the doors of residents of New York City. They process approximately 63,000 orders per week from their two warehouse locations.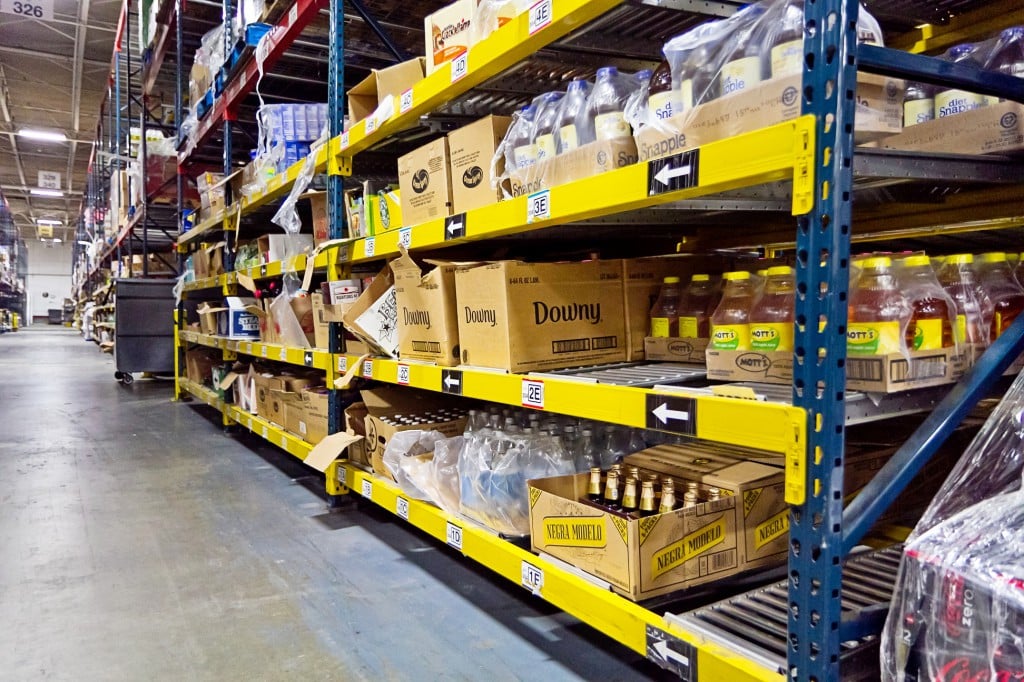 Fresh Direct's warehouses contain thousands of different products, requiring a carton flow system that is both versatile and durable. Not only did they need a solution that would allow all of their products of various sizes to flow perfectly, they needed a product that could dramatically increase the storage density of their existing warehouses.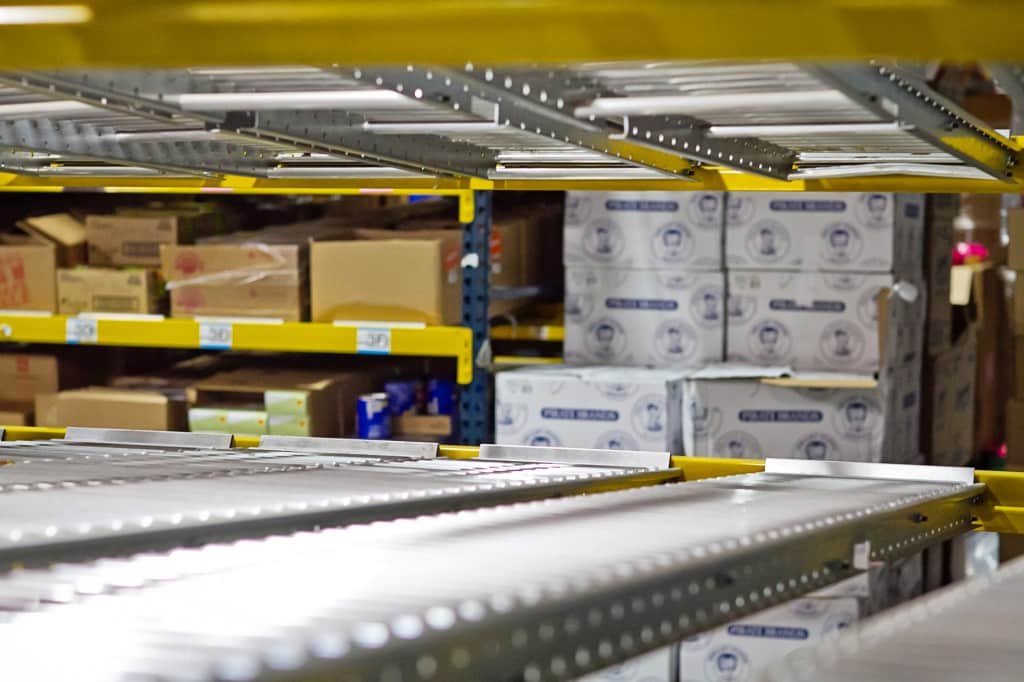 utilized a carton flow system supported by plastic wheels. Items would get stuck or fall through the shelves due to the extra spacing between wheel rails. When Fresh Direct turned to Unex, they chose a product that would flow products properly as well as keeping the warehouse floor clean. That product was Span-Track.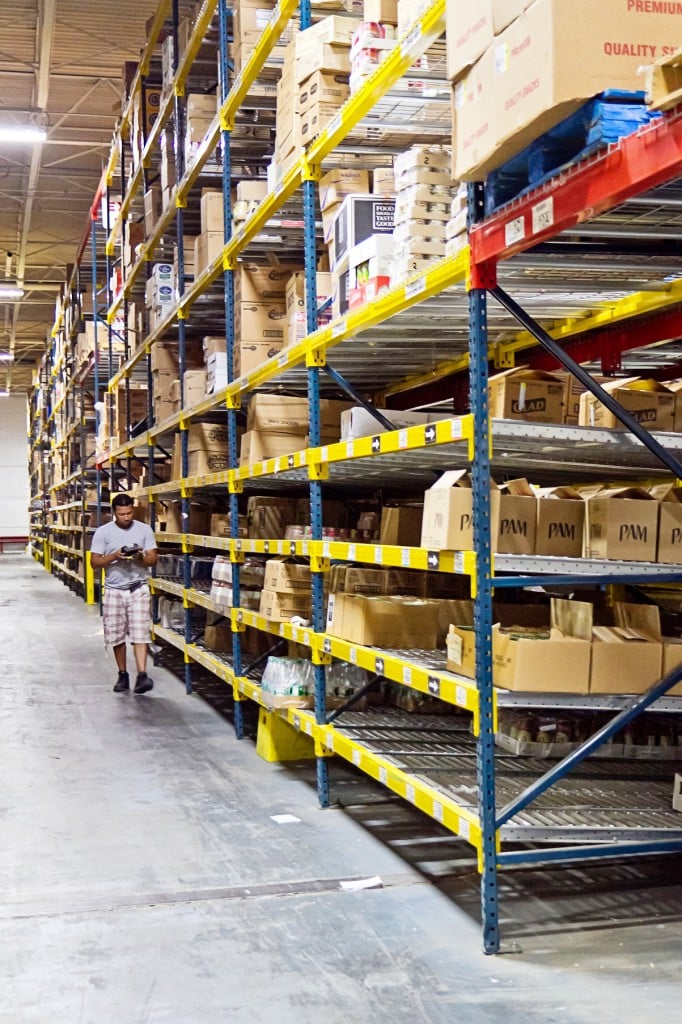 The pitch of the Span-Track created a more efficient product replenishment system for Fresh Direct. Unex helped implement a first in, first out process where the product is loaded into the back and rolls smoothly forward. This allowed pickers to easily access the products needed in their orders without interference from workers who were replenishing the shelves. These improvements allowed Fresh Direct to greatly increase their pick rates.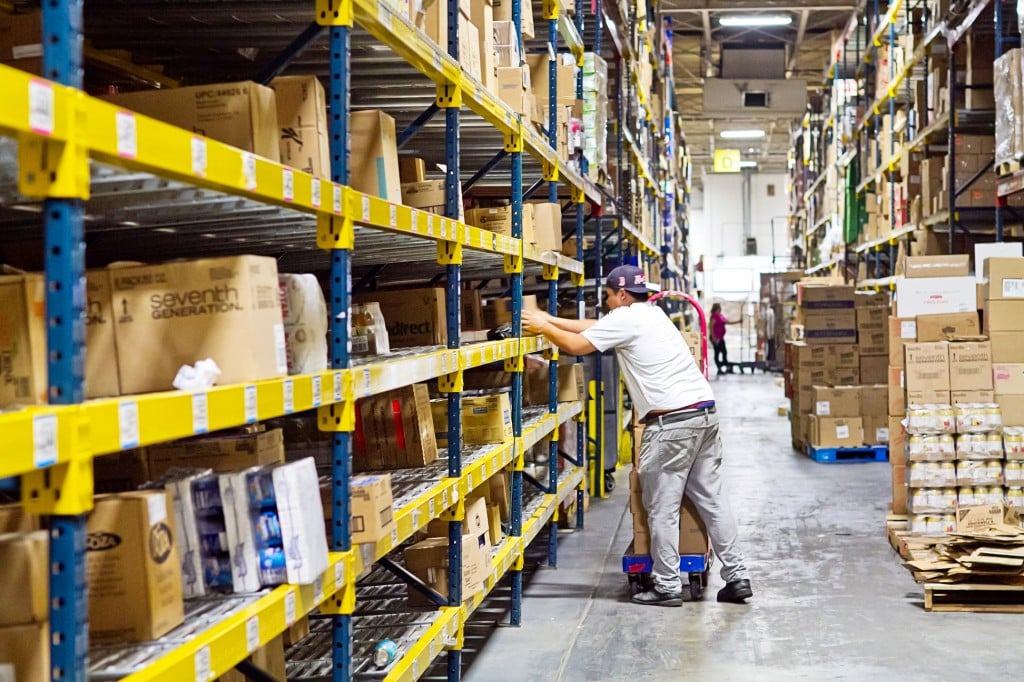 With solutions provided by Unex, workers at no longer had to reach deep into the shelves or use hooks to retrieve products and pull them forward. This increased the efficiency of the order pickers as well as decreasing the physical stress of the pick on the employee.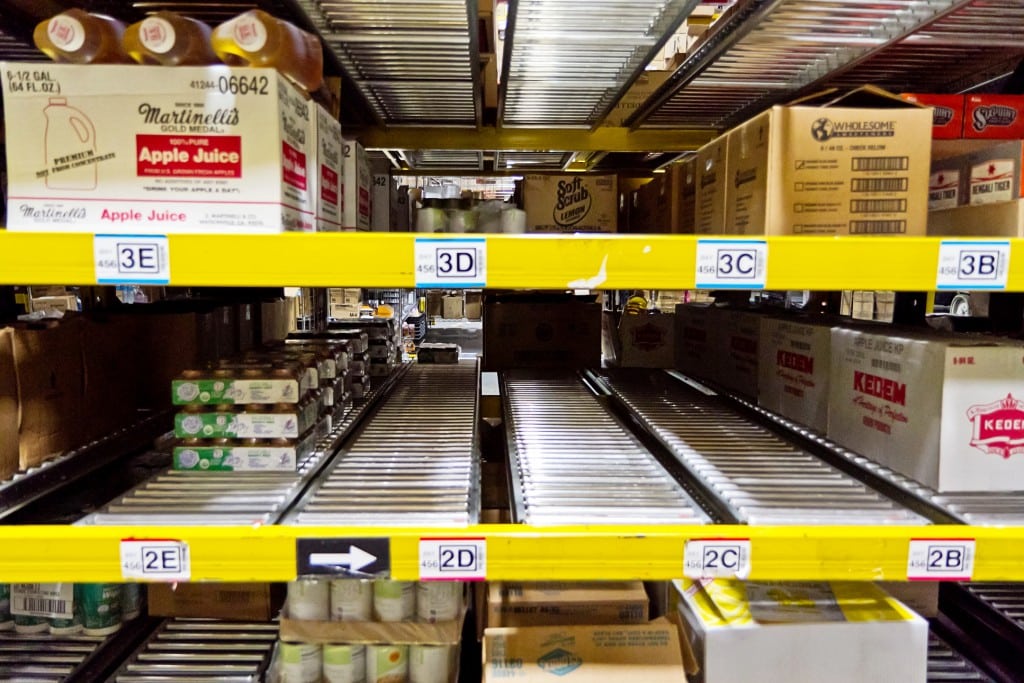 Using a phased-in approach, Unex replaced the carton flow system at about 4,000 product locations at Fresh Direct's Borden Avenue warehouse. When Fresh Direct opened another facility to accommodate an increase in orders, Unex fitted the entire 70,000 square foot facility with Span-Track. This enabled Fresh Direct to increase their available products and add 500 SKUs in just a year.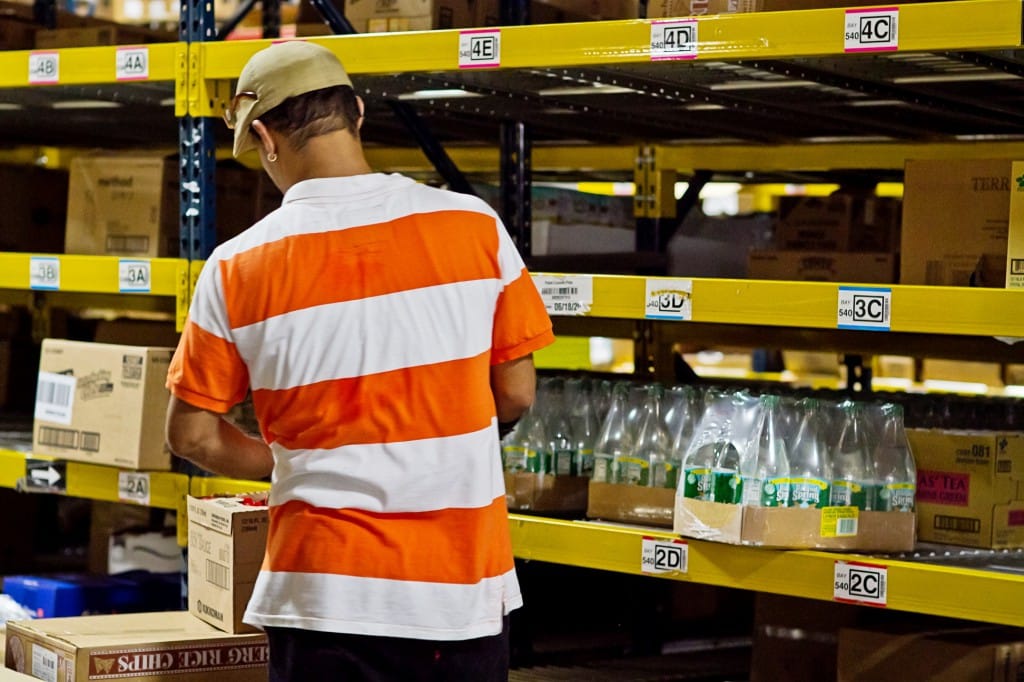 Span-Track helped Fresh Direct minimize the amount of floor space required to successfully operate an order picking system. This was an absolute necessity for Fresh Direct- they simply did not have the option of expanding the size of their warehouses in one of the biggest, most crowded cities in the world.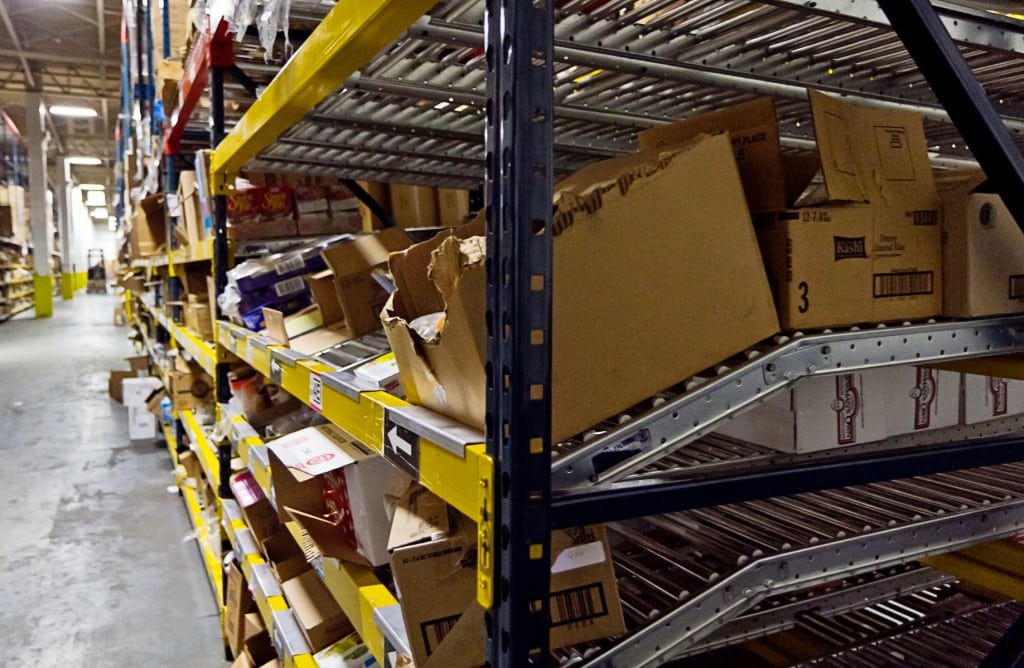 relationship with Fresh Direct, who continues to expand its product line as it takes on new customers. Unex has provided Fresh Direct with solutions beyond Span-Track, including a knuckled flow system that provides an ergonomic point of pick for the order picker.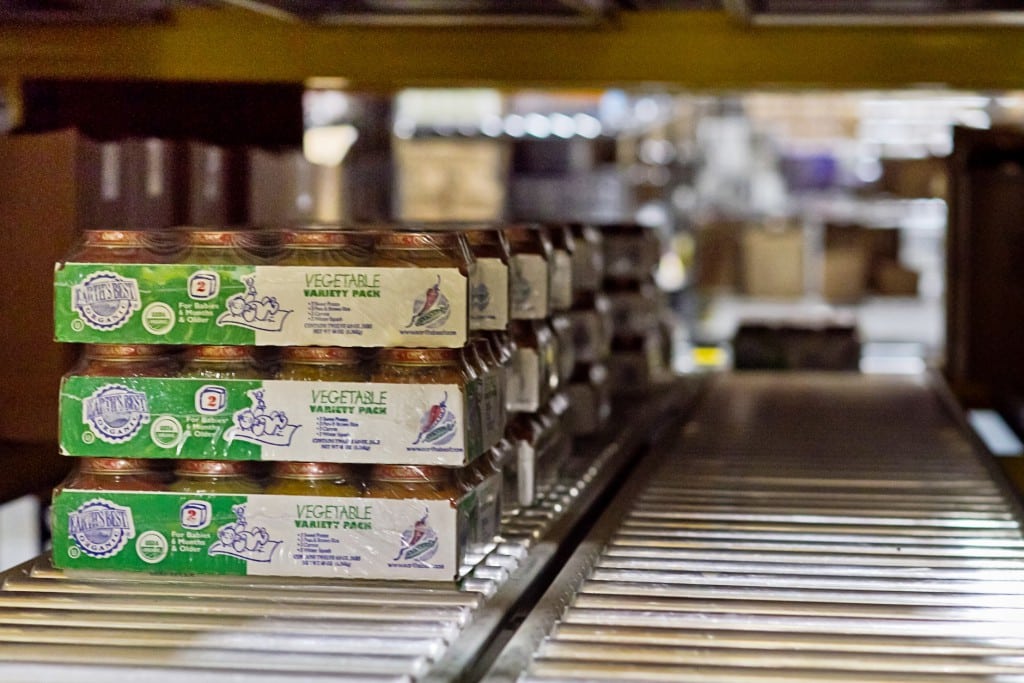 Even though installation took place several years ago, the Span-Track rollers and channels still look and work like new. Unex's seven-year warranty guarantees that companies like Fresh Direct will have a product that provides convenience and efficiency for years to come. Unex can bring these solutions to any warehouse or distribution center, regardless of size or amount of SKUs. Whether you need to outfit 70,000 square feet or even just a few bays, contacting Unex will put you on the path to growth and success.