Retailers are pleased with consumer shopping so far this holiday season, with many achieving record breaking numbers for sales and order quantities. The strong start strengthens predictions that this holiday season will generate over $6.6 billion in sales on Cyber Monday and e-commerce sales will rise by 16.6 percent.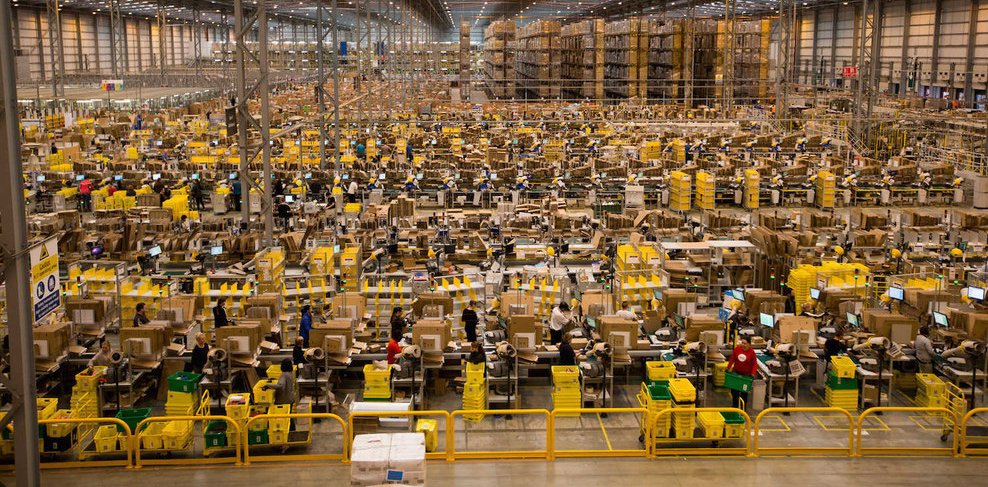 Plus, many retailers are extending their traditional "Black Friday" discounts to other times than the Friday after Thanksgiving. Many retailers started discounting products earlier in November.
Some other interesting stats from the Thanksgiving retail spree:
Orders exceeded 10,000 a minute on Black Friday—far surpassing the 2,800 orders per minute during the Thanksgiving holiday at its peak, according to Shopify. Shoppers purchased more than 600,000 apparel items, 360,000 accessories and 210,000 houseware products from Shopify merchants in a single day.
Consumers spent more than $5 billion on Black Friday, 16.9% more than on that day in 2016, and a new record, according to Adobe Analytics.
ICSC reported that retailers with a brick-and-mortar presence captured 75% of all spending over the Thanksgiving retail holiday.
Thanksgiving Day online sales reached $2.87 billion.
42% of Black Friday orders were placed via mobile devices.
Brick-and-mortar stores were visited by 145 million adults spending an average of $377.50.
Big box retailers are impacting sales of niche, vertical retailers as consumers choose one-stop shopping over visiting multiple stores.
Many retailers have pared down inventory levels for the holiday season resulting in less of a need to discount items.
With the rise in retail sales, warehouses have had to increase staff and streamline processes to keep up with orders. As more and more consumers order online, seasonal workers have been part of a hiring frenzy at warehouses around the country. Amazon said it would hire 120,000 seasonal workers in over 30 states this year.
To improve efficiencies and speed fulfillment, warehouse management should focus on improving order picking operations with carton flow and pallet flow solutions from UNEX Manufacturing. UNEX picking solutions come in a variety of configurations – from slanted shelves to roller racks – speeding the picking operation exponentially so that orders can be fulfilled on time. UNEX solutions are customizable, easy-to-build, movable and sturdy enough to support heavy weights.R
Need help keeping up with the holiday order fulfillment pace? Call your Pickability experts today – UNEX Manufacturing – and we'll help you get orders from the warehouse to the doorstep.
Posted by: KCupples